On Thursday October the 3rd, the fourth group has started its journey across Tama. Eleven new participants from Cantabria accompanied by four trainers, including Andrii – an ex participant-, have experienced their first expedition day in the wonderful spot of Picos de Europa.
All of them are super motivated and fortunately, the weather conditions are very favorable.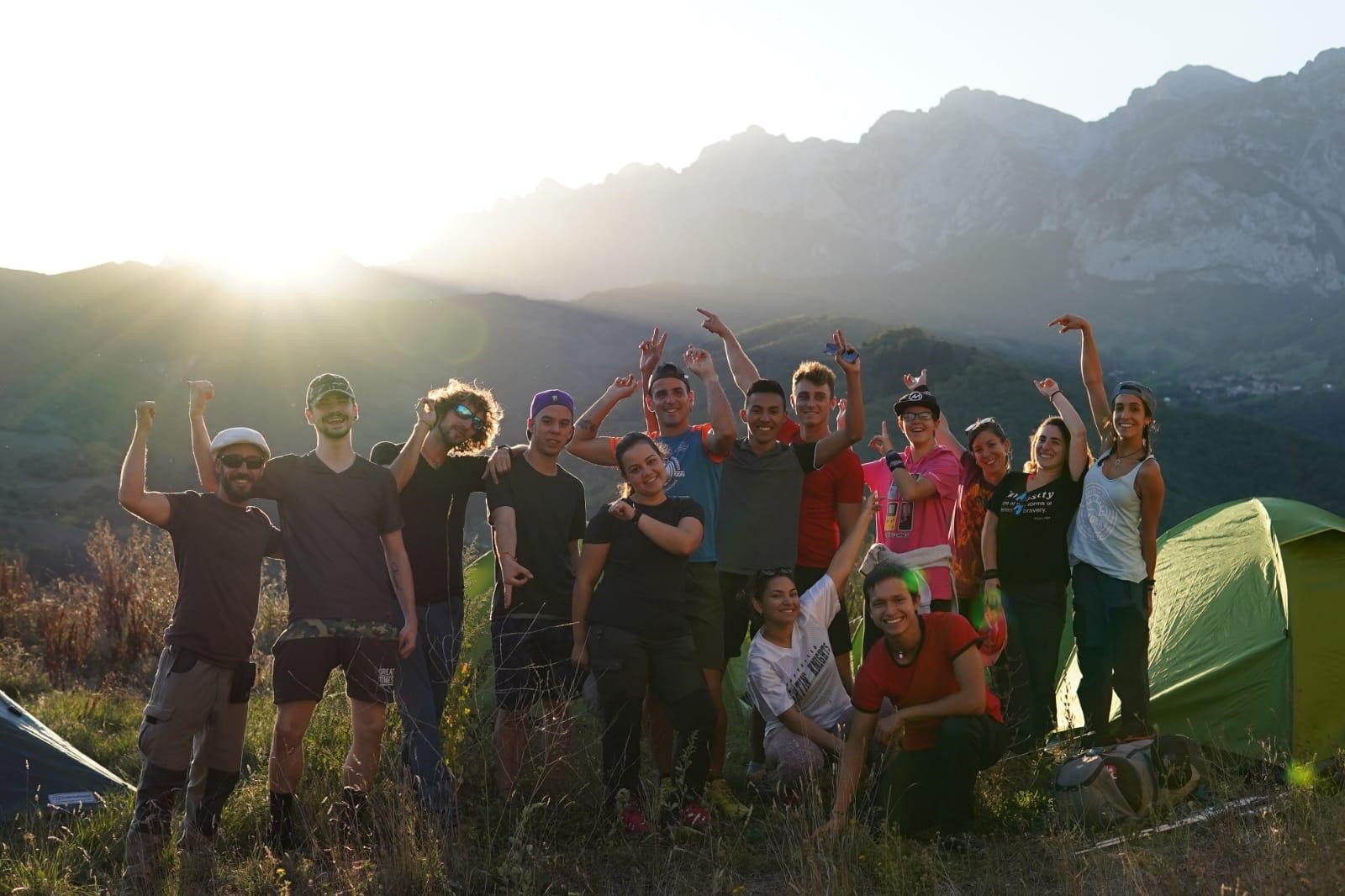 We want it to become an unforgettable experience for all of you and the project fulfills its purpose of helping you in your growth both personally and professionally.