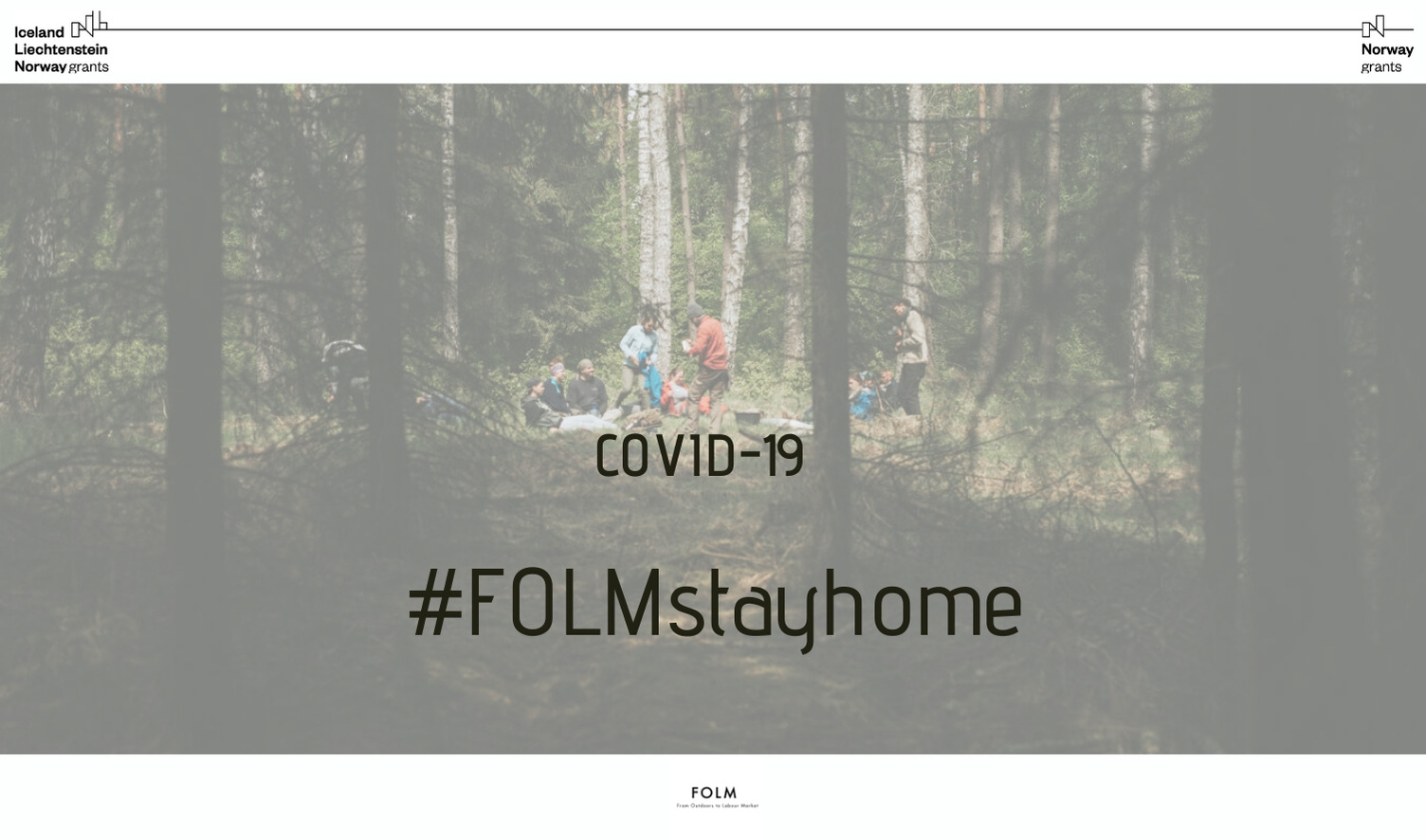 For the sake of the safety of our participants and trainers, we suspended the exits to the forest in all three countries. We also cannot conduct interviews meetings and coachings. Cooperation with employers is also difficult.
However, we are sure that in a few weeks we will return to our actions and everything will return to normal. That's why we're constantly recruiting online through our internet website and social media. We are waiting for your applications and we are in constant contact with you.
And as long as the pandemic lasts, do not forget to take care of yourself, of your health and well-being. Gather your strength to join our project.