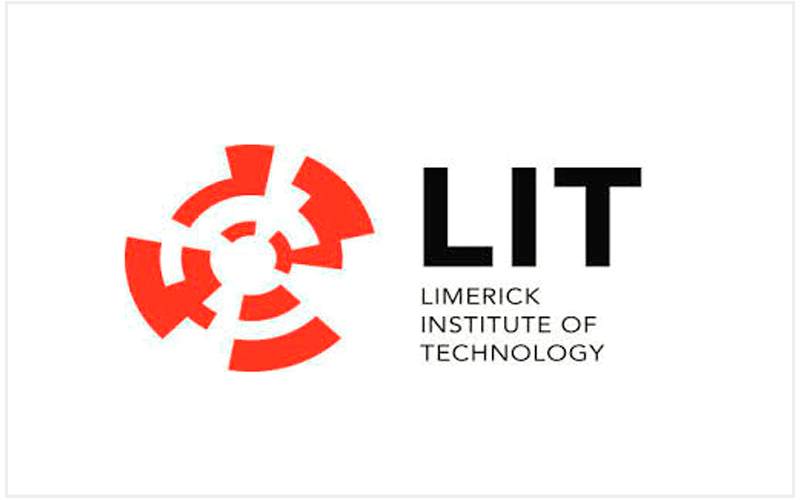 Who we are
LIT is an institution of higher education in the Mid West of Ireland offering 120 accredited courses from EQF level 5 to EQF level 8, across 5 regional campuses. Through its participation in European projects, it also has extensive experience in providing training and organising train-the-trainers sessions across Europe. In its vision and strategy, LIT considers the Learner as central to everything and aims at fostering the professional, intellectual, social, cultural and personal development of the individual. It is a major provider of third level academic programmes in addressing school leavers, apprenticeships and lifelong learning.  Due to its extensive networks with industry, enterprises and communities the Institute plays a key role in the socio-economic development of the Mid-West Region of Ireland.
Why is FOLM important for your entity?
FOLM Project shares the same vision and mission as LIT whose strategic values include the supportive, accessible and equitable role that higher education can play in enabling young people to achieve their full potential and find their place in the job market. The participation of LIT in the FOLM project will strengthen the role of the Institute in the enhancement of "accessible to all" education opportunity in the Mid-West Region and enrich LIT training experience with creative/entrepreneurial approaches merging theory and practice learning activities. Being part of the FOLM project is also an additional opportunity for LIT to work with policyholders and businesses to reduce the numbers of NEETs in Ireland in line with the goals of the National Youth Council.